Wednesday, February 17, 2016
CT Tag for the amazing Patty of Honored Scraps using a beautiful kit of hers called Eternity - all about the love-everlasting in this beauty. There may be struggles and hardships along the way but the love shines through to the end - just as the wordart says Always and Forever. This kit is filled with gorgeous pieces to add some extra love and emotion behind those creations, you can purchase this kit exclusively at CDO here. I used with a stunning retired bonus tube by Anna Liwanag, which I received from CDO. Although this tube is retired, you can check out her other gorgeous tubes for sale here at CDO as well.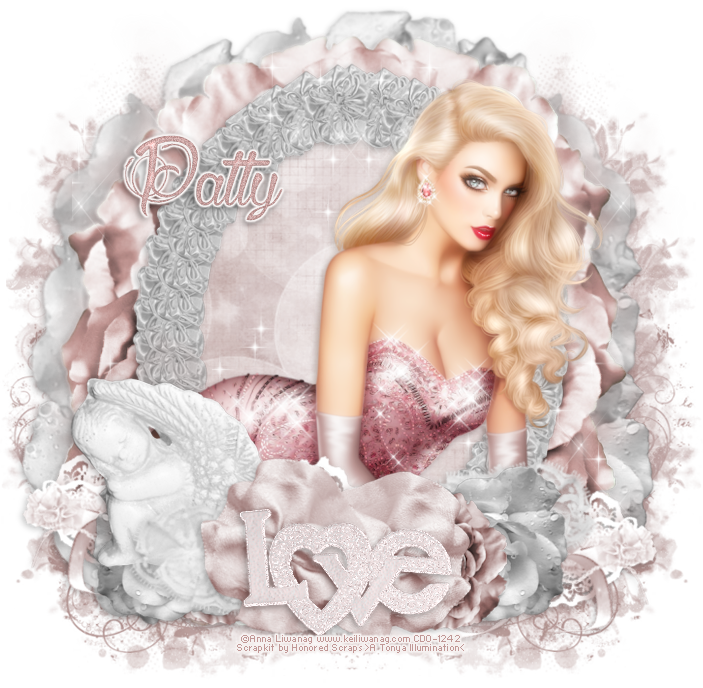 There is also a matching wallpaper in sizes 1920x1080 and 1366x768
here on my blog
.
Categories